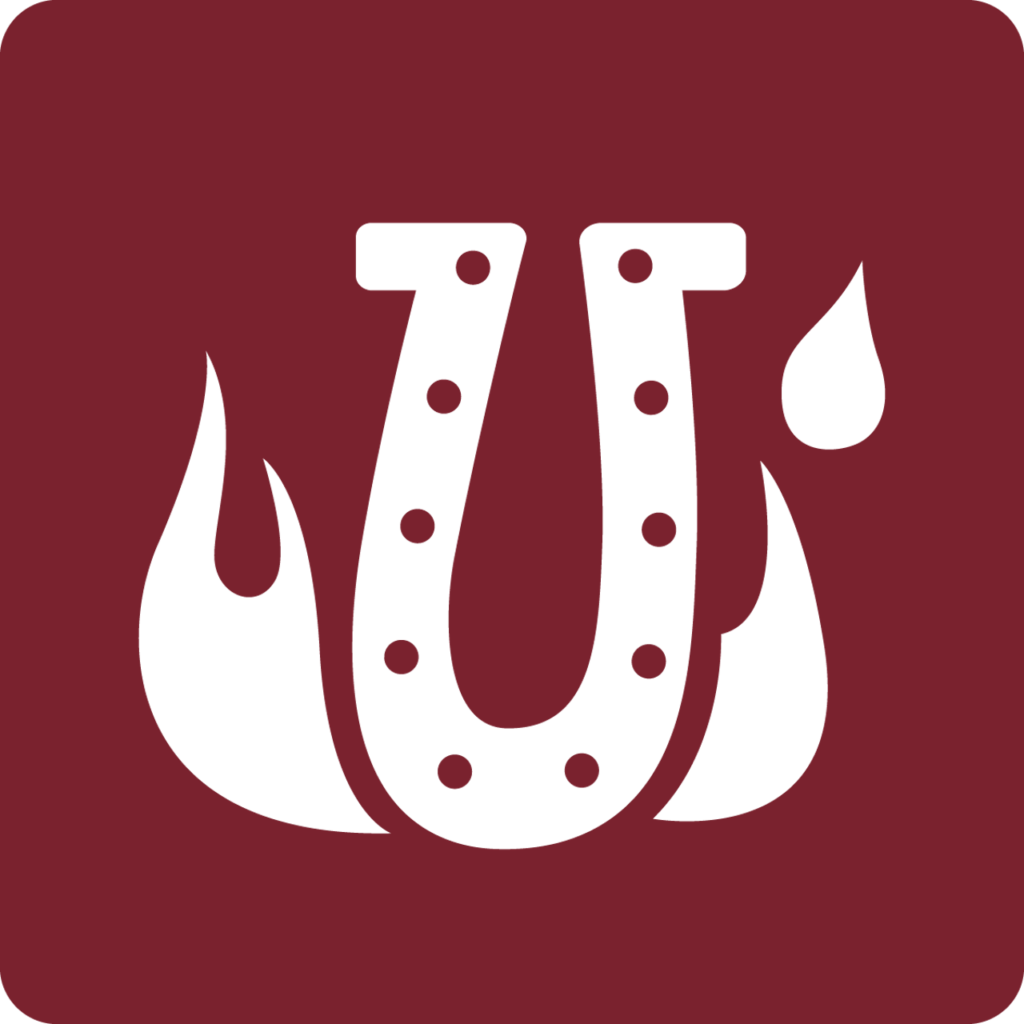 Saturday September 7, 2019
Head north in late summer to the Coconino and Kaibab National Forests – just 20 miles north of Flagstaff. Solo categories available in 100/50/25 miles, and two/four person team categories!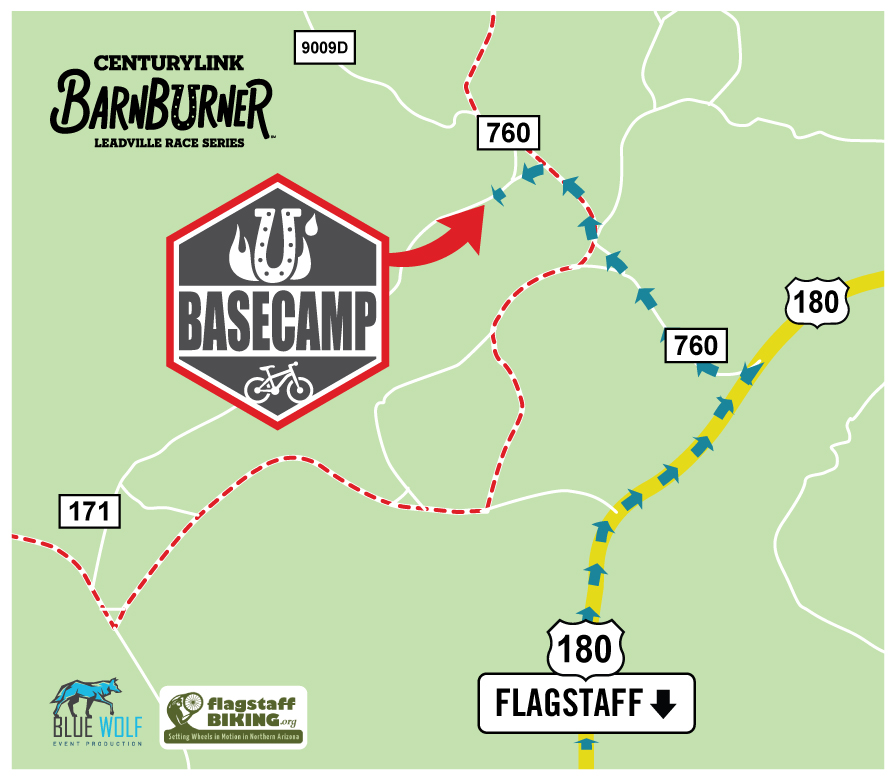 Each Leadville Qualifying Series race provides 25-100 qualifying slots to the Leadville Trail 100 MTB, based on the total number of registered riders at each qualifier event. Half of the qualifying spots will be allocated based on the top age-group performances and half will be drawn among riders who have finished the qualifier race within the allocated cut-off time.
2019 Event Sponsors